I See You See Me (Edition I)
Gallery Threshold, New Delhi | A Partner Event Of The Delhi Photo Festival '15
October 23- November 15, 2015
Curated by Kanika Anand
Artists: Rhine Bernardino, Mansi Bhatt, Manmeet Devgun, Khvay Samnang, Melati Suryodarmo, Surekha, Waswo X. Waswo & Wilfred Lim
I see you see me explores the performative nature of both the artist's self-portrait and the smartphone captured selfie, in order to open parallel dialogues around artistic license and authorship as well as identity politics of the self vs. the other.
The quote by Machiavelli references the golden era of the Florentine Renaissance and its implicit nuances of power and deceit, ambition and social status. The time saw a rise of portraiture more as a reflection of the sitter's character than his rank. Employing a similar reasoning to the photographic medium, compounded with the nuanced effects of technology as a tool as well as a medium of communication, could staged portraits possibly tell us more about the current day's 'selfie revolution'?
I see you see me gathers a range of photo-performance works where the frame of the photograph serves as the stage for the artist to act out an issue or record a certain concern. It questions the role of the photographic medium in affording the artist a document of truth and re-evaluates if the artist's performances reflect the fictions we play out everyday in order to be heard.
The deliberate selection of artists from or practicing in Asia accents the image of growing nations and their economies, as seen from within and from without.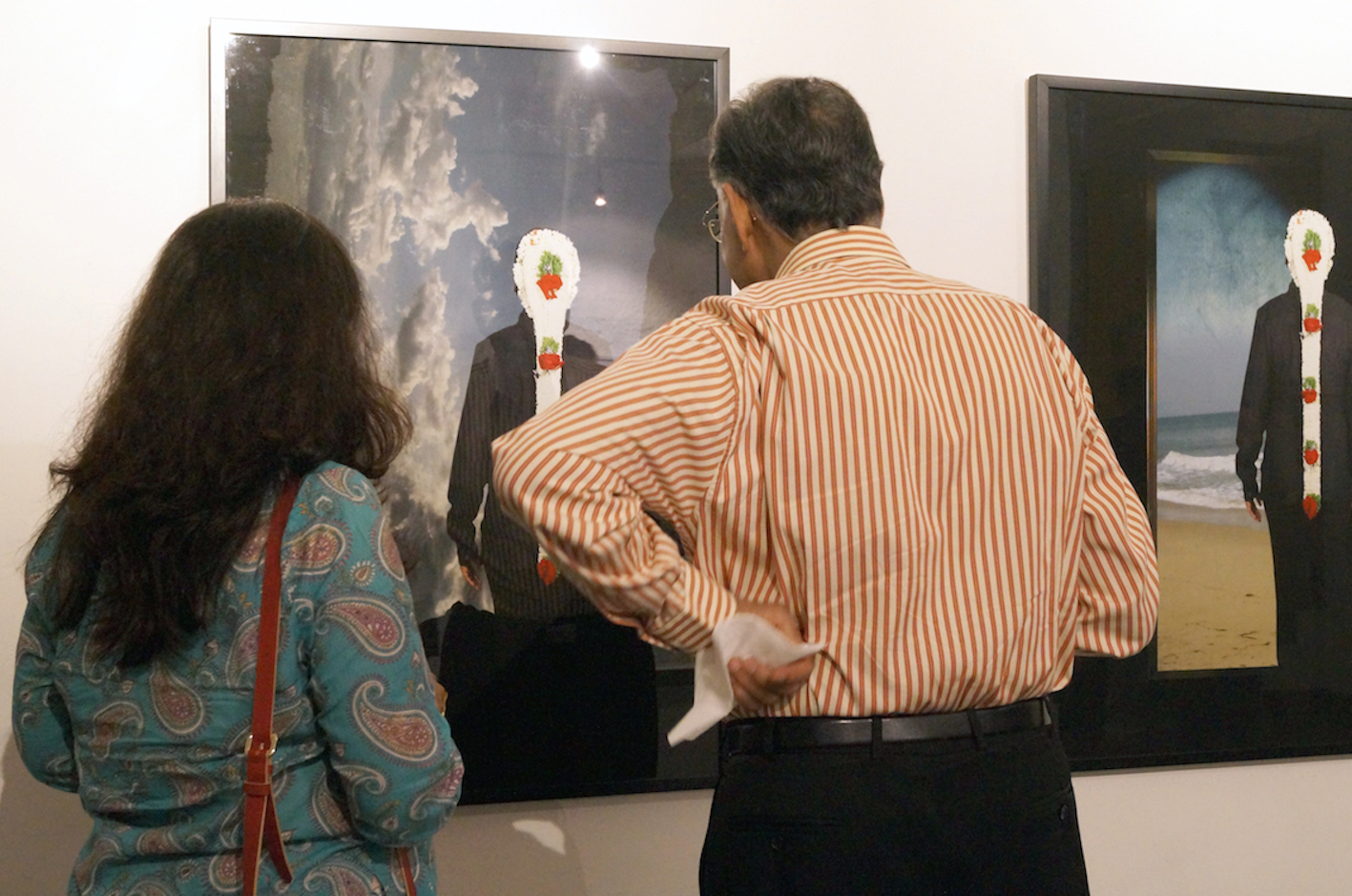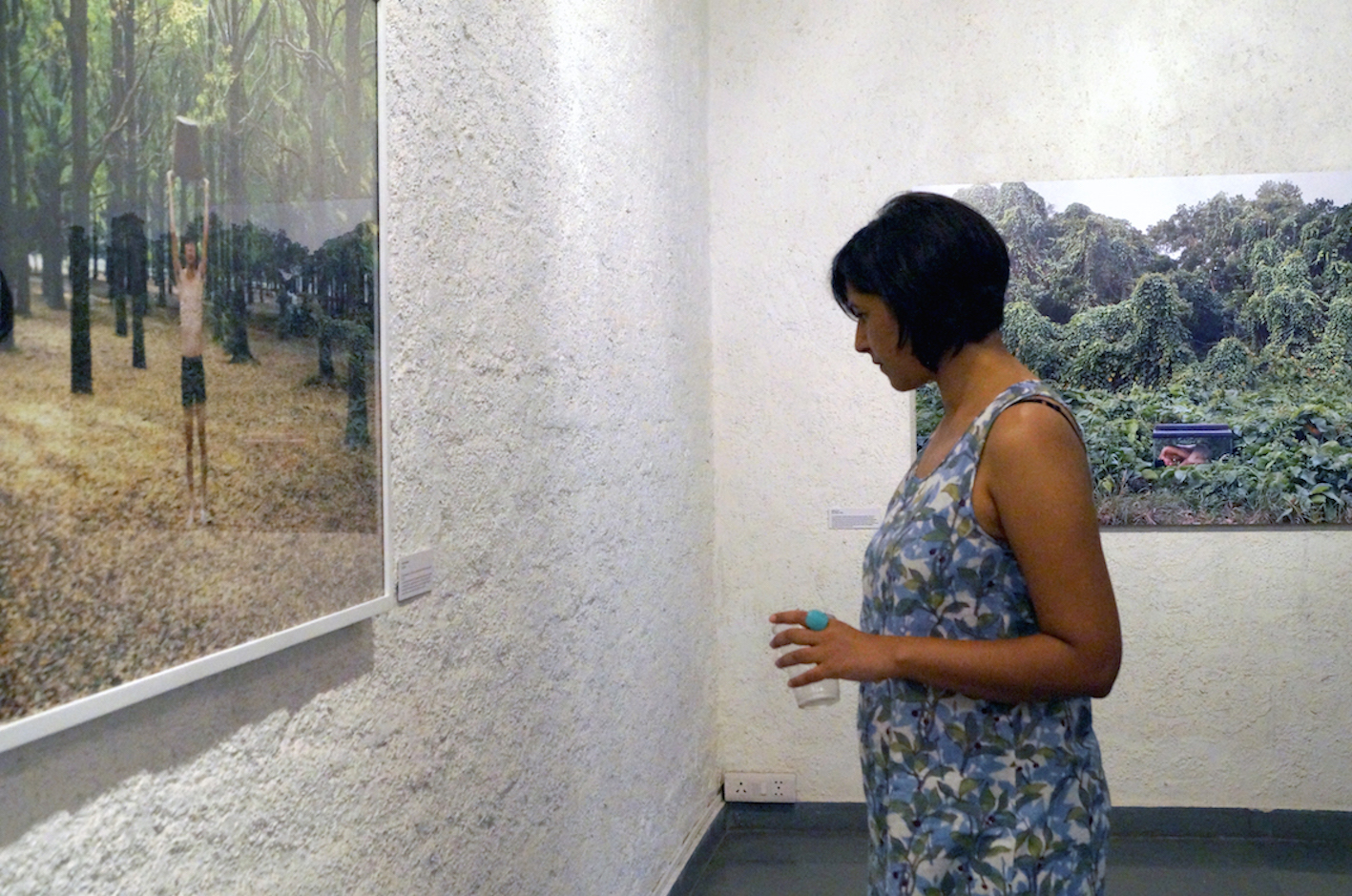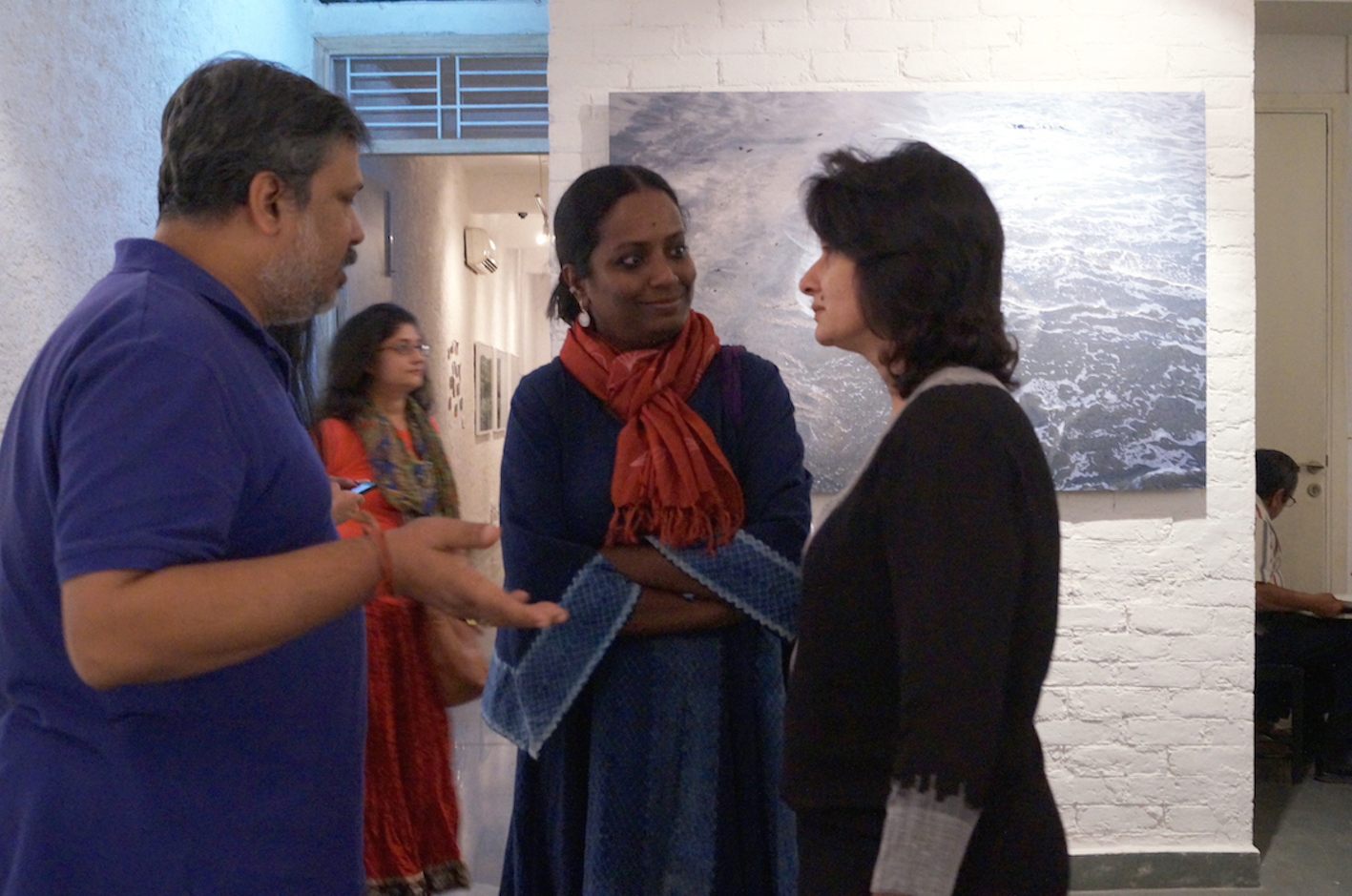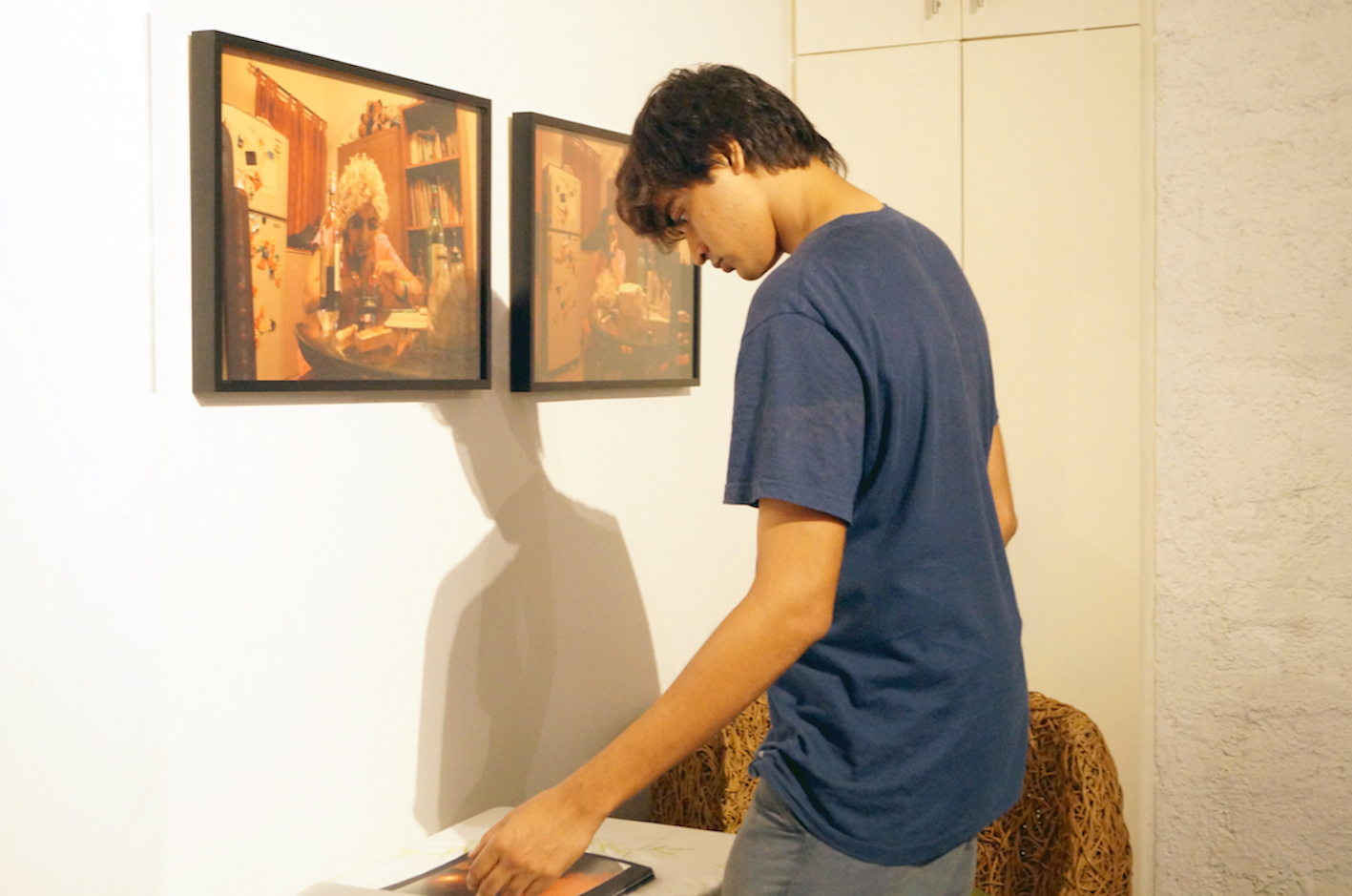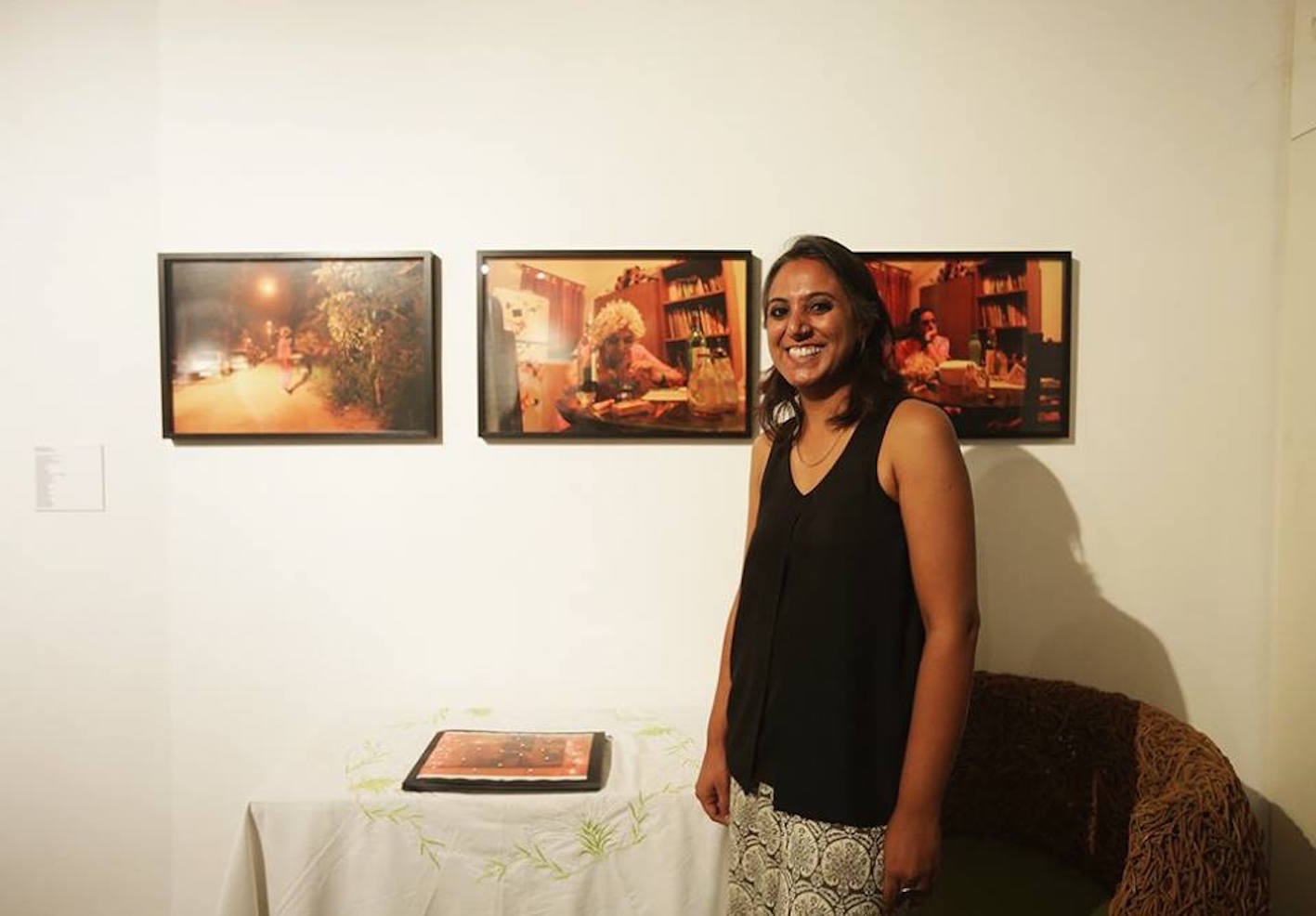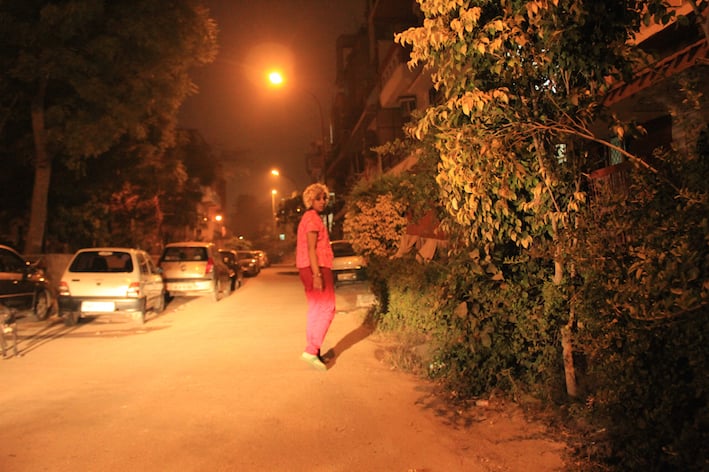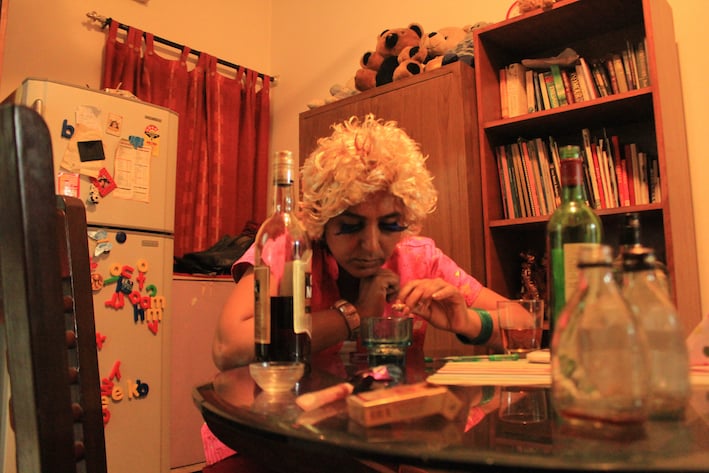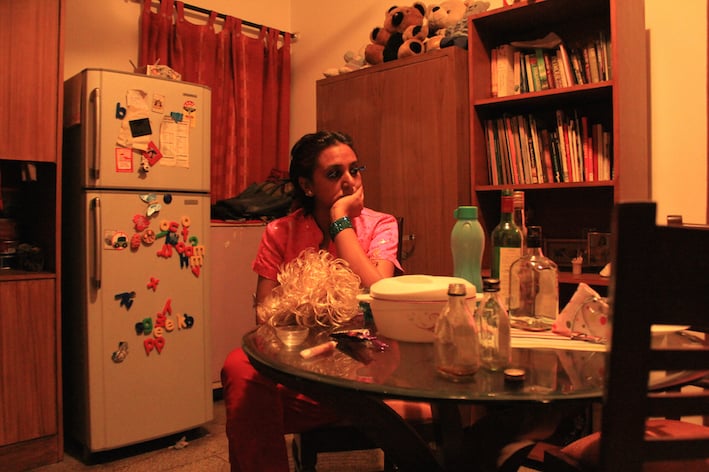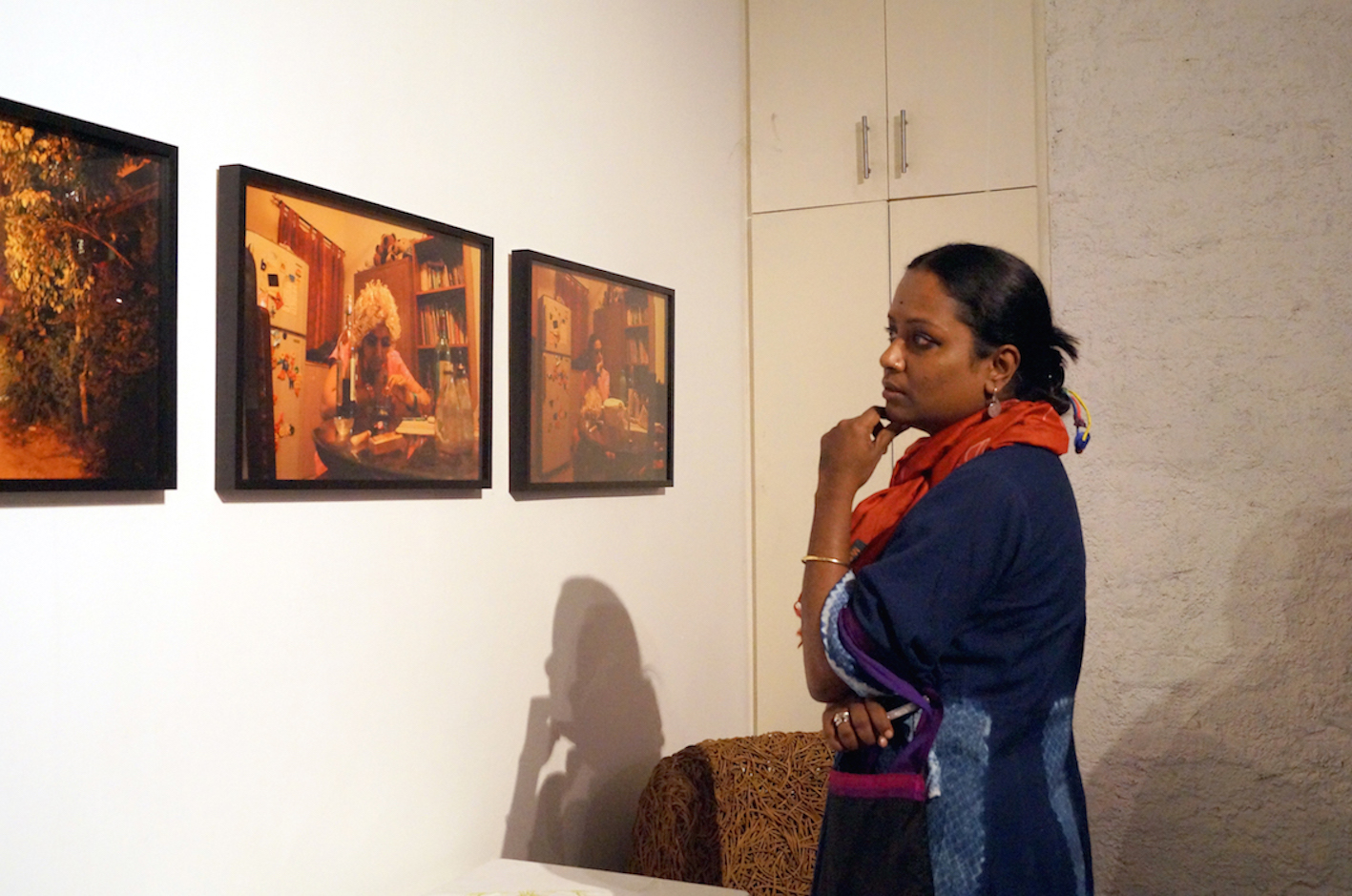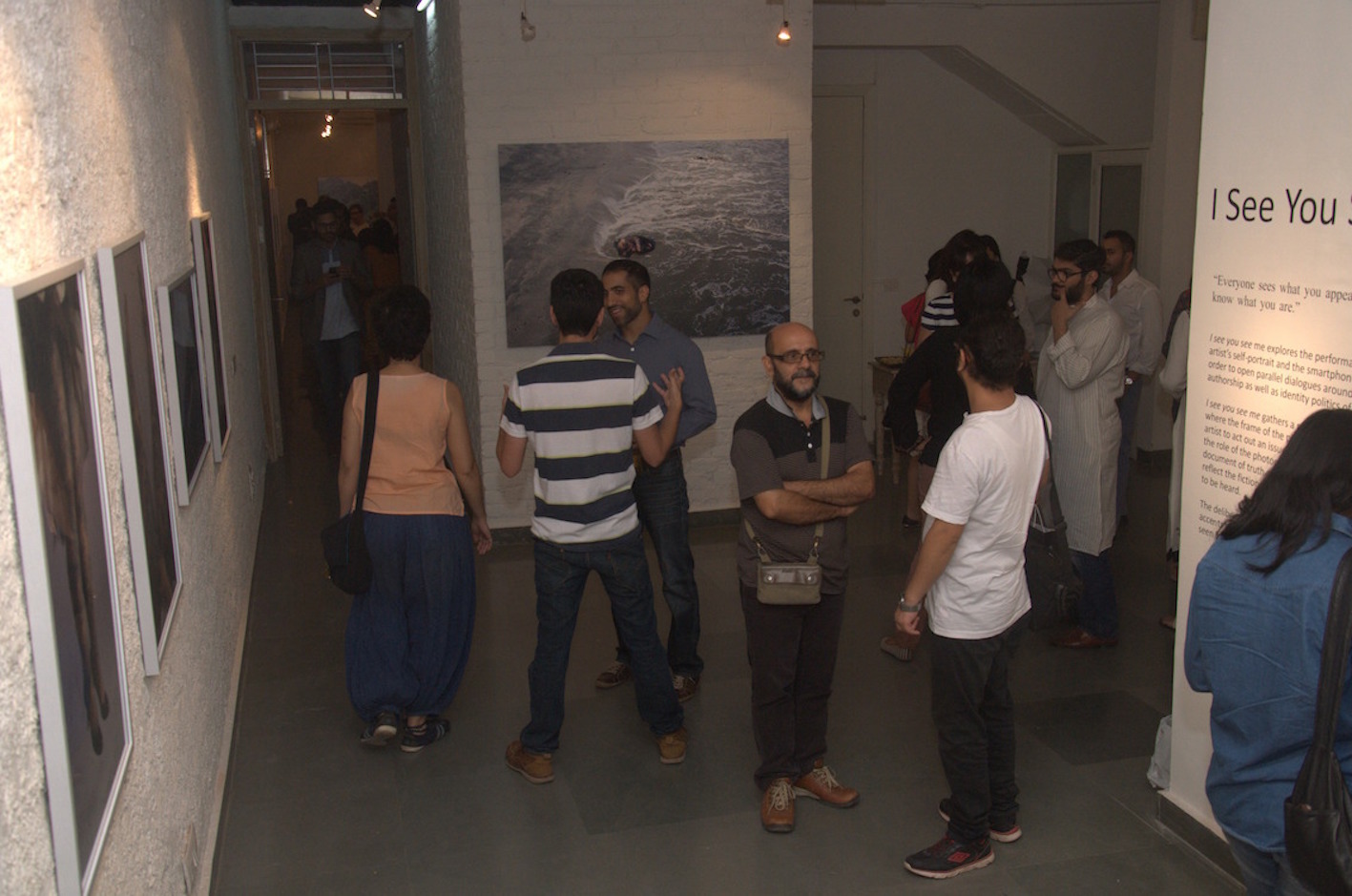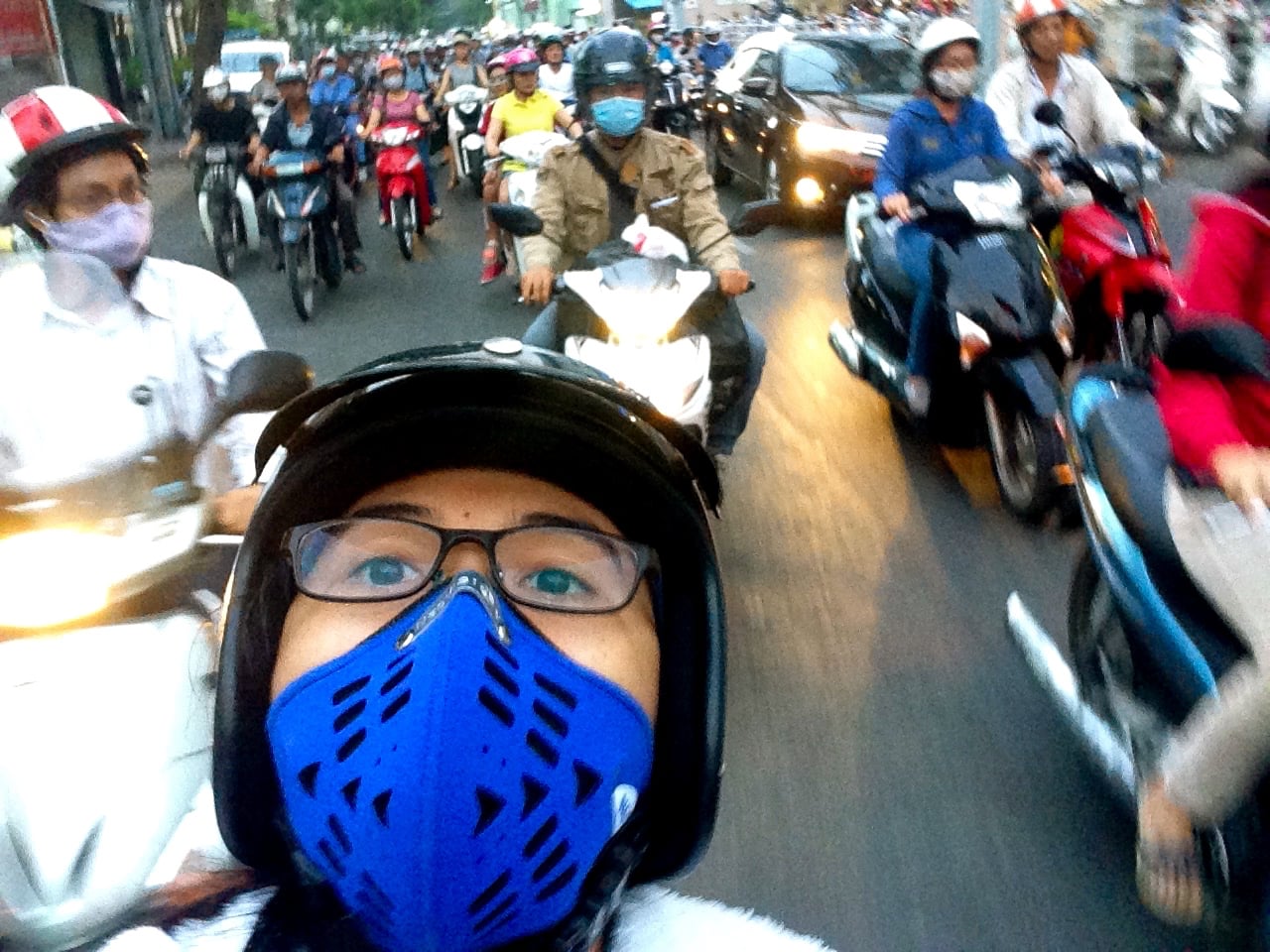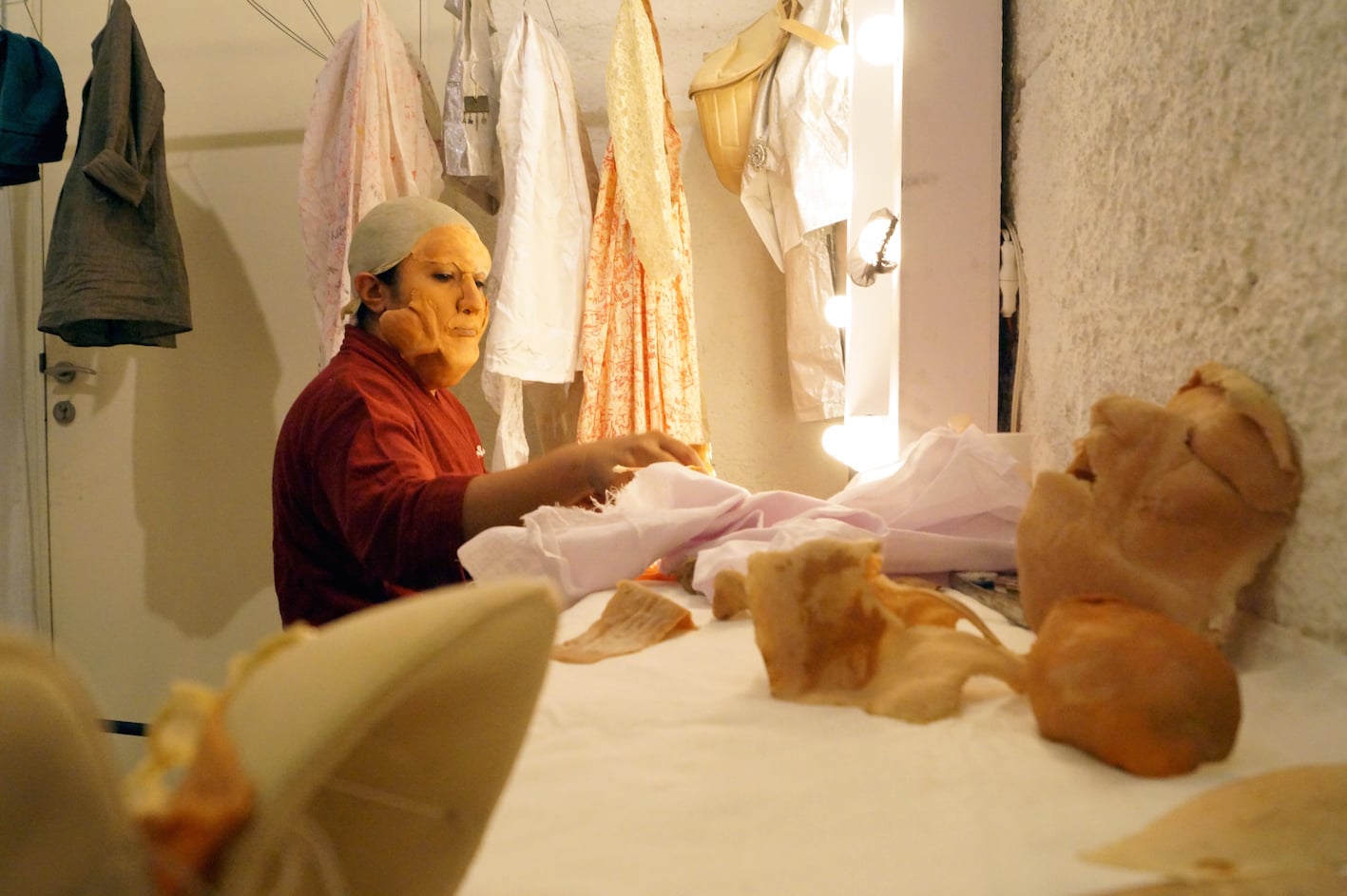 About the Artists:
Melati Suryodarmo (ID) has trained under and performed for Marina Abramovich. She is currently an independent performance artist based between Berlin and Yogyakarta whose work comments on the relationships between the physical body and its environments.
Waswo X Waswo (US) studied at The Milwaukee Center for Photography and has lived in India for over sixteen years. Based in Udaipur, he collaborates with a variety of local artists in the making of hand-painted photographs and miniatures that are often tongue in cheek comments on his vision of India as the 'Evil Orientalist'.
Surekha (IN) graduated from Shanti Niketan and is currently based in Bangalore. Her work uses photography to archive performance and masquerade. The mundane becomes magical and mythical. The simple play between reality and fiction becomes a poetic evocation of endurance and strength.
Wilfred Lim (MY) graduated from Nanyang Technological University, Singapore. He draws from his racial background and his memories of growing up in a small fishing village In Malaysia that has since been cleared to make way for an oil refinery. His surreal compositions are ironic comments on the state funded ecological degradation that is rampant in most parts of China and Southern Malaysia.
Khvay Samnang's (KH) multidisciplinary practice spans performance, photography, video, installation and sculpture. Prompted by instinct and hearsay, direct experience and media sources, Khvay follows stories he believes require intervention. With symbolic and intentionally futile gestures, he offers new interpretations of history and contentious current affairs that resist the polarizing language known to media and legal reports.
Mansi Bhatt (IN) graduated from the J.J School of Art, Mumbai. Her work locates itself within the world of performance and photography. The characters that she inhabits in her work are drawn from a combination of reality and fiction. Her constant inquiry of 'belonging' is an important element of her work, as is the idea of 'travel'. Her intensive performances employ her own body to convey multiple meanings, and the staging of the photographs are usually in extraordinarily elaborate tableaux, using prosthetics and make up, through which she critiques societal norms, and claims new identities.
Rhine Bernardino's (PH) work focuses on the use of body in performance art, coupled with the use of video and photography, not just as a form of documentation, but also an integral part of the creation process. She understands the human body as both artifact and mechanism: an object to be observed, investigated and experimented on, as well as a interacted with by others. Shellfish is a performance project wherein the artist uploads a selfie on her instagram account each hour of every day for one year.